Archery Summit 2018 Willamette Valley Pinot Noir 6-Bottle Collection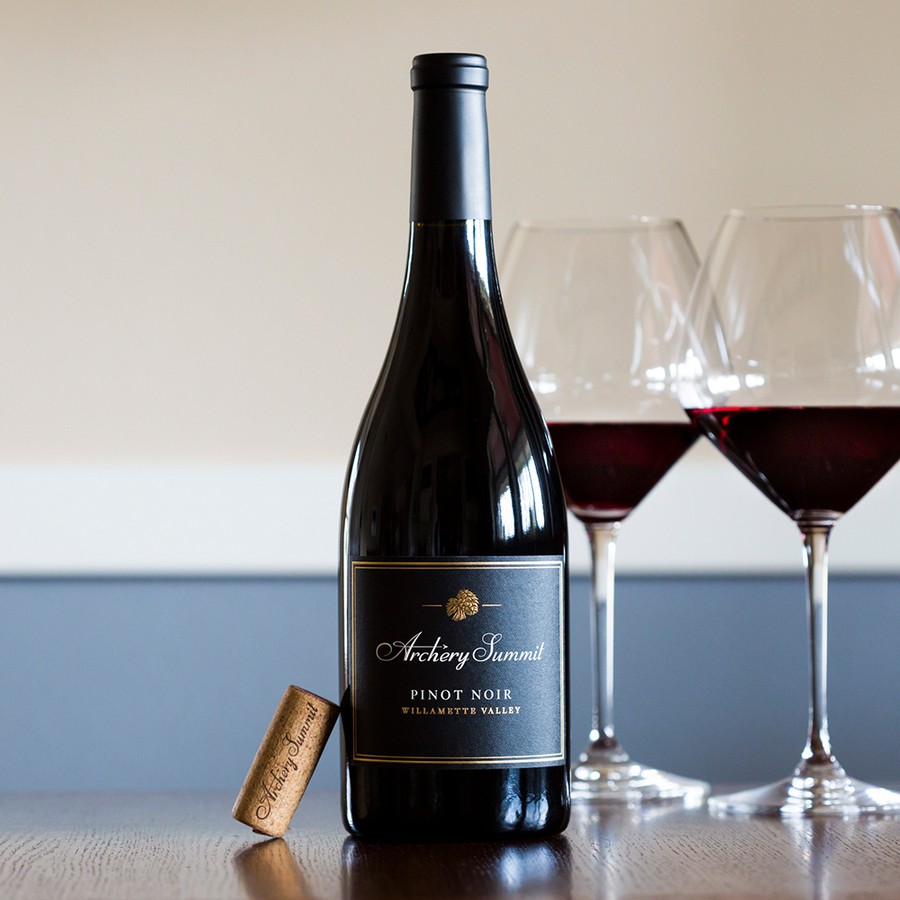 Ground Shipping Included*
This collection includes six bottles of the following our Willamette Valley Pinot Noir. Stock up and save with ground shipping included.
2018 Willamette Valley Pinot Noir
Fiercely aromatic, this wine boldly blends a pair of unique Willamette Valley sub appellations under a single cork. Its presence is immediately felt in the form of a perfume-driven and penetrating aroma of fennel, mulberry, and dried anise. On the palate, the Pinot Noir is firm and vivid, with an abundance of bramble and wild huckleberry notes.