Employee Sale Cold Pack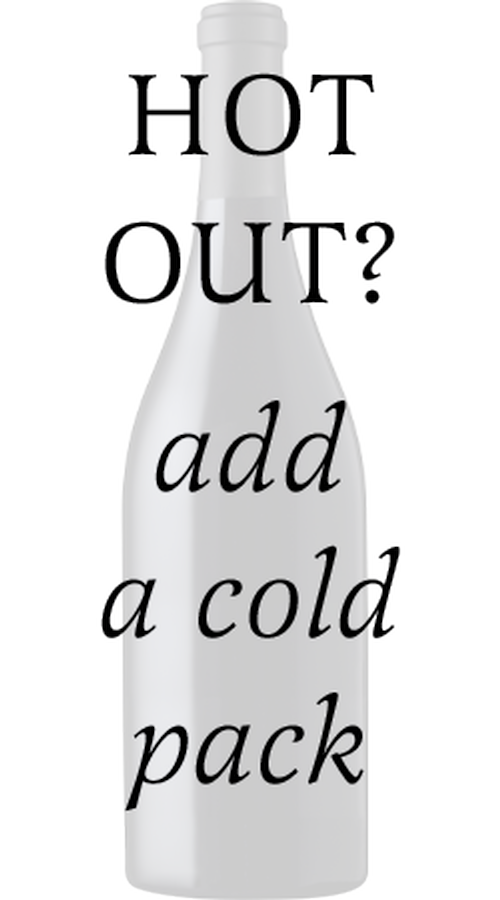 **NEW IMPORTANT INFORMATION
If it will be HOT where you are shipping your order, you have two options:
1) Add just one cold pack from the product page (the warehouse will add as many as needed on their end)
2) As you checkout online, pick a future ship date in the cooler fall/winter months
Please Note: Adding a cold pack is the employee's responsibility. If you choose not to add a cold pack in hot temps and your order is damaged by heat – it will not be replaced. Once shipped, orders will be delivered within 2-4 days.