2017 Chamisal Vineyards Edna Valley Grenache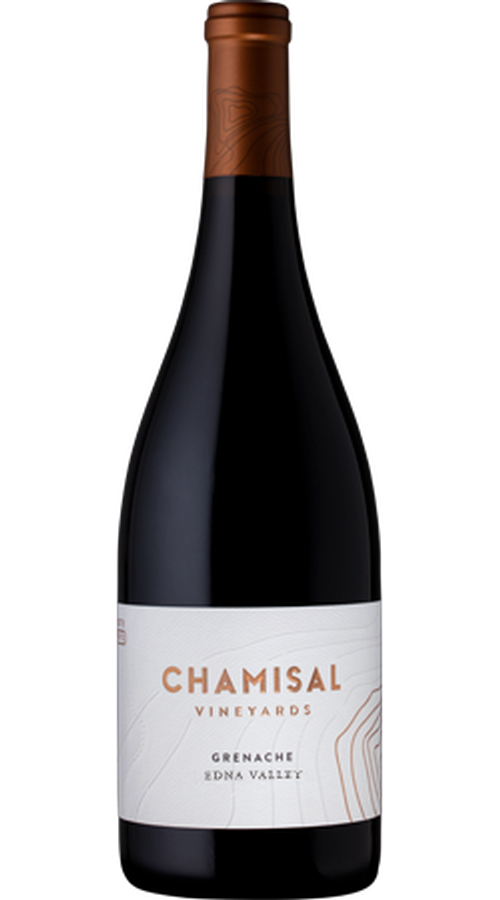 This wine is sold out.
We struggle to get this varietal ripe in most vintages. This hill was grafted over to Grenache in 2018, after the initial planting in 1999. The Grenache on the Chamisal estate now goes mostly to our Cinq-a Sept bottling or on some vintages to the "Califa" Grenache when we have enough crop. Our particularly low yields on these vineyard blocks determine that we source from one of our nieghbors here in Edna. The Morro View Vineyard has been growing traction as one of the Central Coast's most sought after "cool climate" Grenache sights.
This wine opens with aromas of blueberry, cinnamon stick, violet and black cherry. The palate allures with notes of crushed wild berries, cherry juice, and slight hints of clove. With a deep balance of acid and fruit, soft tannins provide a smooth structure that lasts throughout the graceful, lingering finish. This wine can use some time in bottle and we suggest decanting when consumed young.