2018 Archery Summit Eola-Amity Hills Chardonnay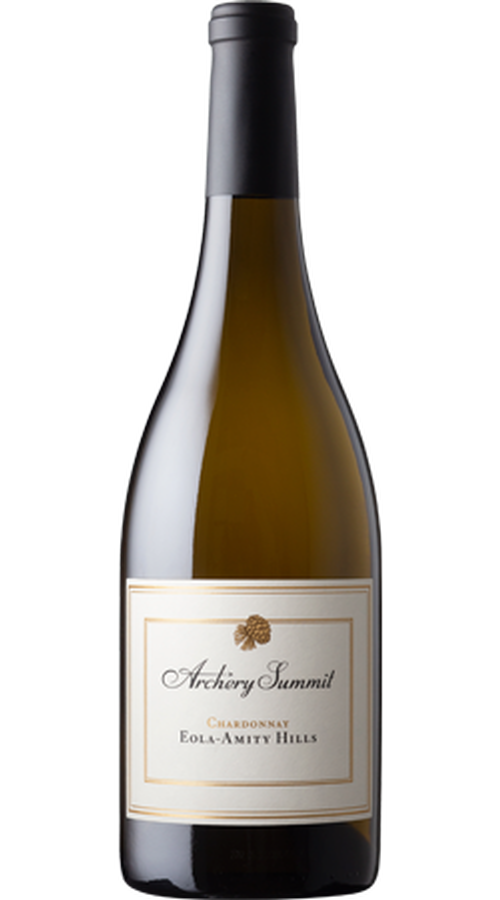 Our Chardonnay is inspired by the patience and sageness that come from 25 vintages of winemaking. The wine is a reverent nod to the potential for Willamette Valley Chardonnay, and we are elated to help take the variety to the promised land. The fruit comes from Von Oehsen Vineyard, set beside Evening Land's historic Seven Springs Vineyard in the Eola-Amity Hills. Here, the fruit is beautifully tempered with impressionable acidity by winds that howl through the Van Duzer Corridor.
There are countless entry points on the nose of this fragrant and enticing wine, from zesty lime to green peppercorn. The palate is tremendously bright, showing Meyer lemon, Asian pear, and notes of hay. It continues with a second act of alluring flavors, offering slight tropical notes, a bit of earth, as well as amaretto and raw honey.