2018 Chamisal Vineyards Califa Syrah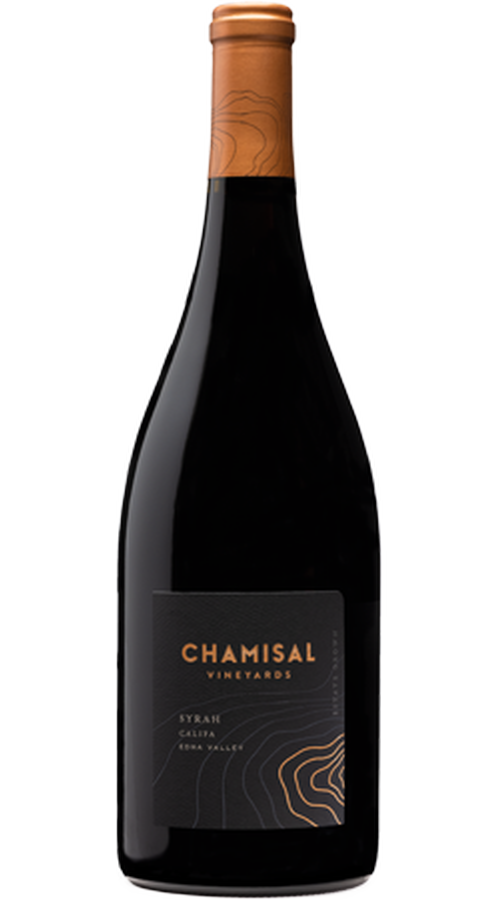 We have been making wine from Chamisal Vineyard for more than forty years and, in that time, have developed an intimate knowledge of our terroir down to the blocks and rows that make up our estate. This bottling comes from sites that we consider to be our "Premier Cru" sections of the vineyard with optimal soils and clonal selections. "Califa" is the name we have bestowed on these stunning wines to distinguish them as outstanding expressions of some of our most treasured sites. Our Califa Syrah has gained a reputation for being an outstanding, intense and age-worthy wine.
This is a big, dark brooding syrah with aromas of blueberries, chargrilled game meats, freshly ground coffee and bacon fat. There is a subtle integration of toasted oak notes, and has a palate that is broad and deep with a powerfully concentrated mouthfeel. A persistent acidity adds a lovely length.