2019 Chamisal Vineyards Edna Valley Pinot Noir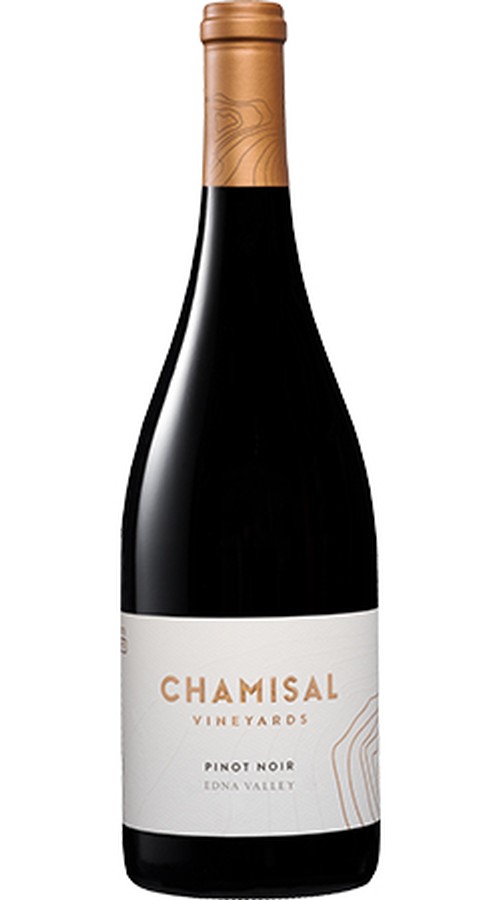 Chamisal was the first vineyard planted in the Edna Valley in 1973 and now encompasses 80 acres planted to 5 varieties across three distinct soil types. The nearby Pacific ocean creates a long temperate growing season that, combined with the calcareous, clay-rich soils of our estate vineyards, produces ideal conditions for producing fruit of exceptional intensity and complexity.
Our estate Pinot Noir features exuberant aromas of sun-warmed blackberry and raspberry coulis on the nose. Vibrant and fresh on the palate, the wine shows some of our signature Chamisal spice with notes of cinnamon and star anise, pie crust, and rich concentrated fruit that carries through from the bouquet. The wine's supple texture is framed by polished tannins that contribute to a long and lingering finish.