2020 Seven Hills Winery, Founding Vineyard Merlot, Walla Walla Valley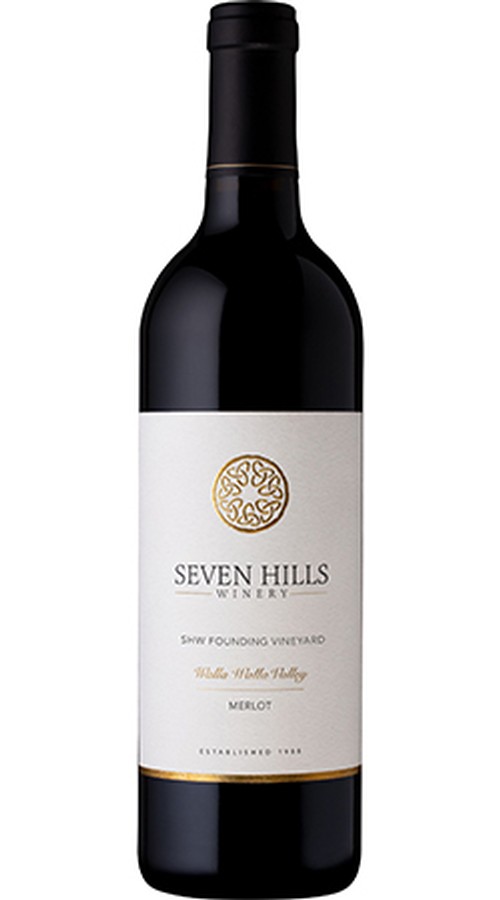 The Walla Walla Valley has become an oasis for the classic Bordeaux varietal, offering a unique environment that reliably turns out the fruit that's teeming with elegance, structure, and personality. The resulting wines not only demonstrate an intriguing element of discovery but solidify our beloved home turf as a premiere New World appellation for Merlot.
Medium ruby color leads you to pronounced aromas of red cherries and black cap raspberries with underlaying notes of cloves, nutmeg and wet earth. A lush but firm mouthfeel with bright acidity, followed by flavors of red cherries, marionberries with hints of cocoa dust, white pepper and cranberries. This wine pairs will with many foods due to medium body and balanced acidity. Try it with beef bourguignon or New York strip steak. For a non-meat dish try roast acorn squash filled with wild rice. Also try it with some 60% dark chocolate for dessert. Drinkable on release but will age up to 10 years.