2021 Archery Summit Archer's Crest Pinot Noir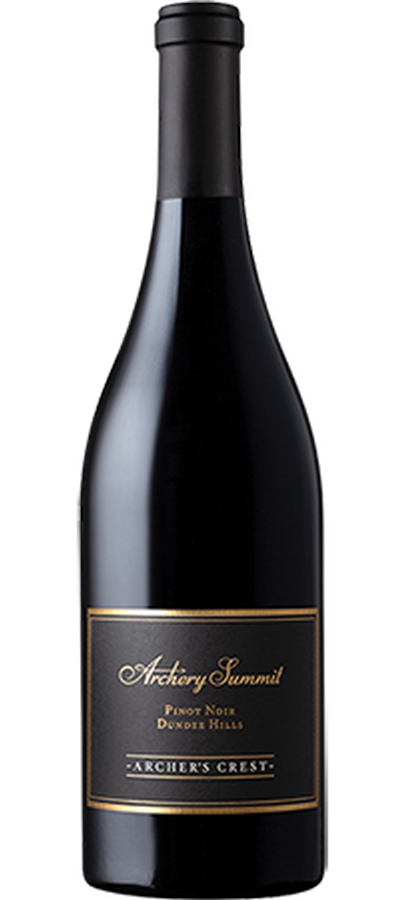 We've grown incredibly fond of Red Hills Vineyard and with this release, we're thrilled to reveal a different expression of this beloved site. Like the term crest in archery where the heraldic markings on an arrow are used for identification, the lower portion of Red Hills Vineyard has a signature all its own. It holds characteristics wholly differentiated from our Red Hills Cuvée. made from fruit towards the top of site.
The aromatics of this wine are abundant, showing black cherries mixed with clove, earthiness, cocoa and tobacco leaf. On the palate, blackberry jam and ripe blueberries greet hints of rose hips in a juicy, fruity, and inviting fashion. The wine is plush with fruit and spice, full on the palate with a long, mineral finish.