2021 Archery Summit Dundee Hills Estate Chardonnay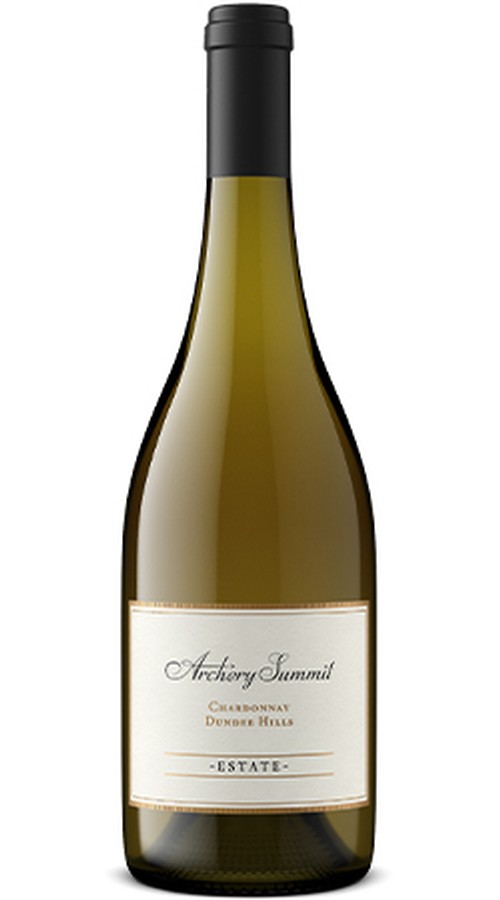 Sourced from a site with distinctive soils and sun exposures, this chardonnay is nothing if not complex. Meticulous sourcing in the field and mindful blending in the cellar yield a gorgeous representation of a Willamette Valley variety that's increasingly and deservedly gaining international acclaim. We are thrilled to take a new world chardonnay to new heights with this release.
Apricot, golden raisin, honeycomb and apple make up the fragrance of this elegant wine. The texture is remarkable, featuring the flinty, slightly waxy, basalt-kissed makeup we've grown to love and expect from Chardonnay grown in the appellation. The palate is layered, beginning with lemon and dried mango and leading to notes of brioche and kiwi. A juicy strand of acidity runs throughout, giving the wine a radiant quality that lights up the glass.