2021 Archery Summit Vireton Pinot Gris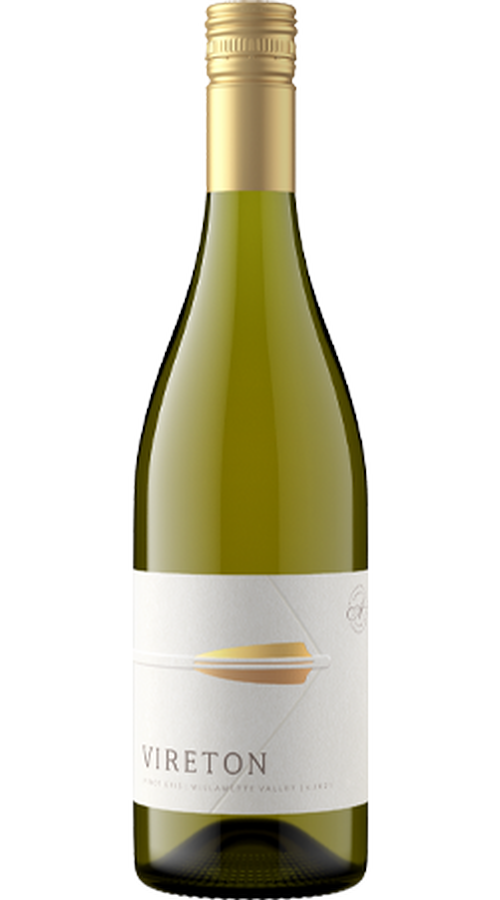 the vireton pinot gris walks boldly into the willamette valley and returns with the unexpected, a kind of down-to-earth, everyday level of luxury. not tethered to any one vineyard site, this outgoing wine instead reflects the merits of an entire region. it's a testament to the power of multiple voices within one storied region and the strength in numbers that follows. in wine, just as in life, it's the most intrepid who end up the most fulfilling experiences. the vireton celebrates as much, whether you're toasting another tuesday or celebrating something much bigger.
Wildly approachable, the Vireton Pinot Gris touts bright citrus notes, a clean minerality, and a playful acidity. Dried flowers and citrus zest fill out the nose while the palate reminds of fresh pear, kiwi, and lime. The Willamette Valley has a longstanding reputation for turning out dry yet character-driven Pinot Gris and this wine echoes that movement.
Wine Specs
Appellation
Willamette Valley