2022 Archery Summit Vireton Pinot Gris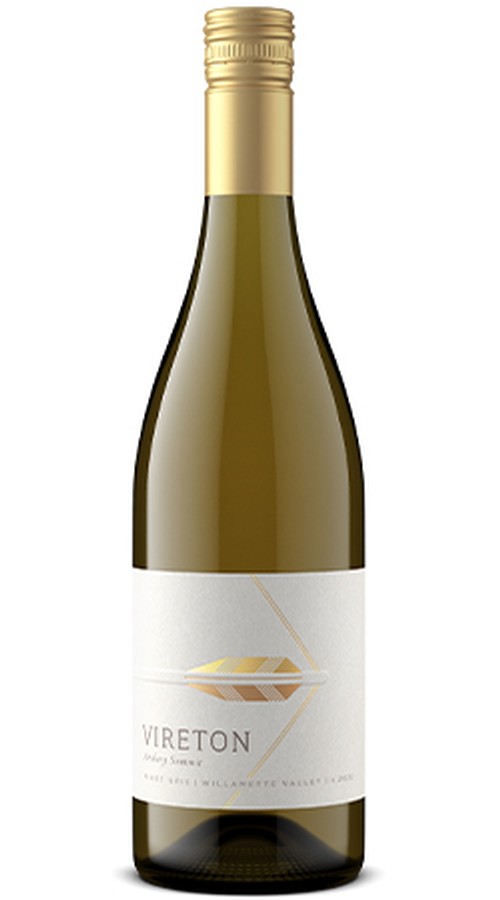 The Vireton Pinot Gris walks boldly into the Willamette Valley and returns with the unexpected, a kind of down-to-earth, everyday level of luxury. Not tethered to any one vineyard site, this outgoing wine instead reflects the merits of an entire region. It's a testament to the power of multiple voices within one storied region and the strength in numbers that follows. In wine, just as in life, it's the most intrepid who end up the most fulfilling experiences. Vireton celebrates those experiences, whether you're toasting another Tuesday or celebrating something much bigger.
This wine bursts from the glass, with zesty grapefruit followed by fresh and floral aromatics. The juicy acidity plays a major role, bringing balance to the wine and perfectly offsetting the salinity. Combining ripe orchard fruit and a touch of sea breeze, the 2022 Vireton Pinot Gris is crisp, lively, and tremendously refreshing.
Wine Specs
Appellation
Willamette Valley