Malene Rosé Entertaining 6-Bottle Collection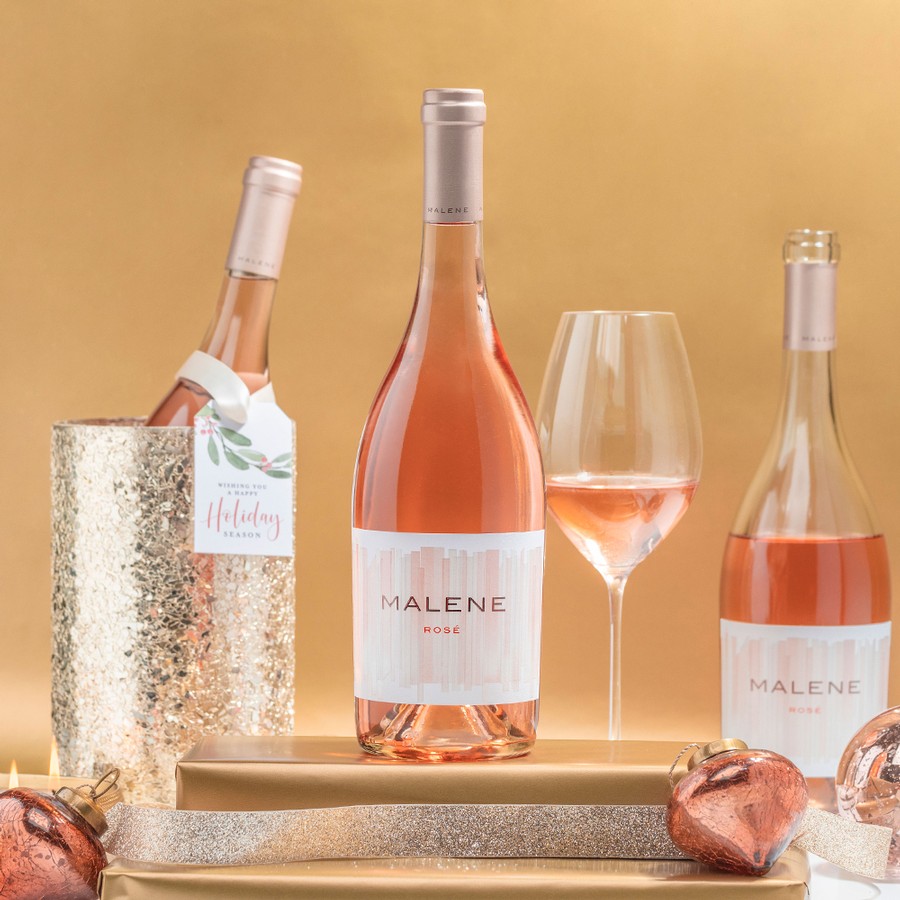 Ground Shipping Included*
Perfect for sharing, hosting or gifting. This collection includes 6 bottles of 2022 Malene Rosé.
2022 Malene Rosé
Bright and fresh with notes of fresh berries, watermelon, lychee, and stone fruit balanced by a vibrant acidity leading to a clean and refreshing finish.
Malene Rosé can be enjoyed with a wide variety of foods such as linguine with chèvre, herbs and tomatoes, asparagus risotto with lemon, chicken quesadillas or Baja fish tacos – just to name a few.
*Ground shipping included to most states.