Chamisal Vineyards San Luis Obispo County Pinot Noir 12-Bottle Collection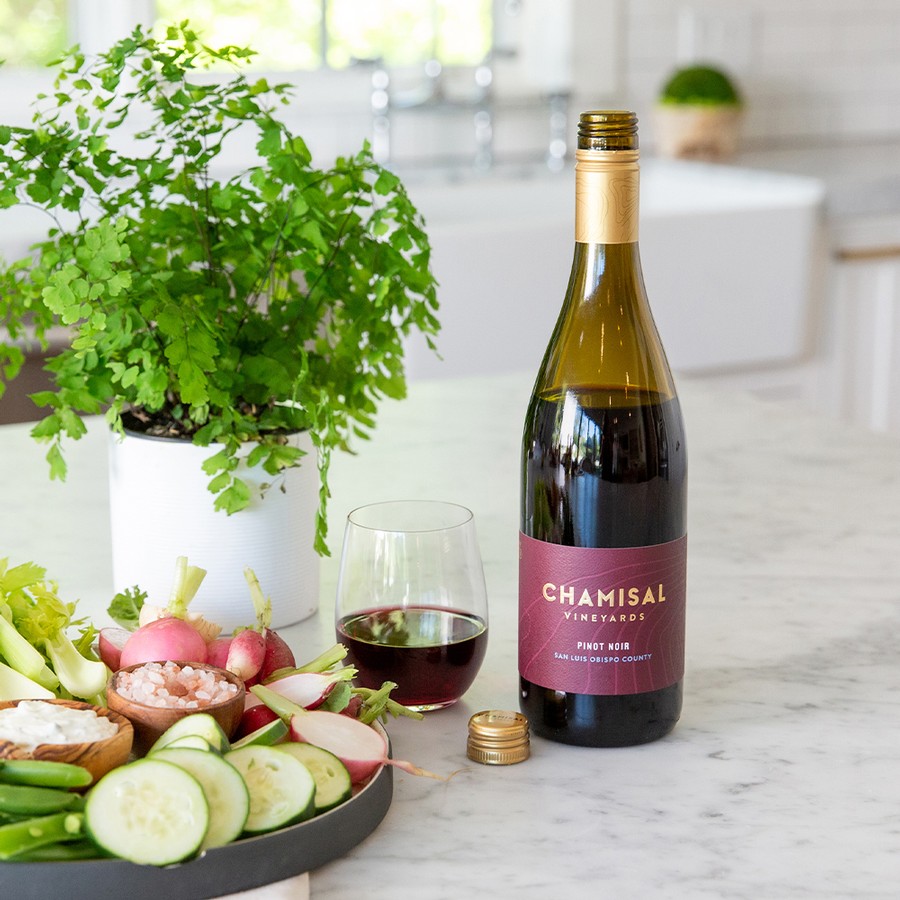 Ground Shipping Included*
This collection is perfect for gifting, sharing and hosting – and includes 12 bottles of the following wine:
2022 San Luis Obispo County Pinot Noir
A symphony of flavors unfolds in this pinot noir Pinot, where succulent strawberry, tangy rhubarb, and the nostalgia of candy apple unite in harmonious balance. Juiciness is the heart of this wine's character, upheld by a backbone of vibrant acidity and delicate tannins that contribute to its refined structure. A pure expression of coastal Pinot Noir.
*Ground shipping included to most states.