Pine Ridge Vineyards Classic Napa Valley 6-Bottle Collection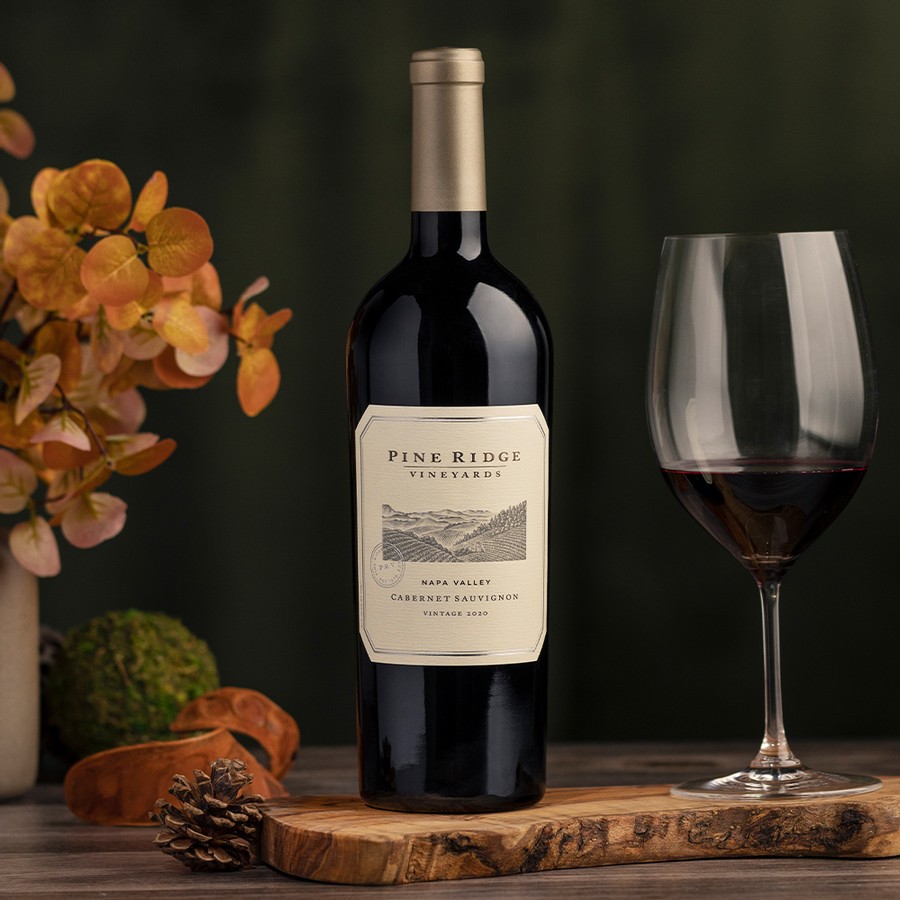 Ground Shipping Included*
This collection includes 6 bottles of the following wine:
2020 Napa Valley Cabernet Sauvignon
Upon first inspection, this garnet hued beauty reveals aromatics of red raspberry and cherry cola, but after diving back into the glass one will start to notice beautiful wafts of molasses ginger cookies and gingerbread, reminiscent of trips to grandma's house as a kid. Notes of cherry jam and a vibrant acidity make your mouth water as notes of caramel, vanilla and pumpkin pie spice give a rich warmth and depth to the palate. On the finish, hints of coffee and strawberry jam lightly recede into the distance.
*Ground shipping included offer excludes AK, HI, NJ & PR.